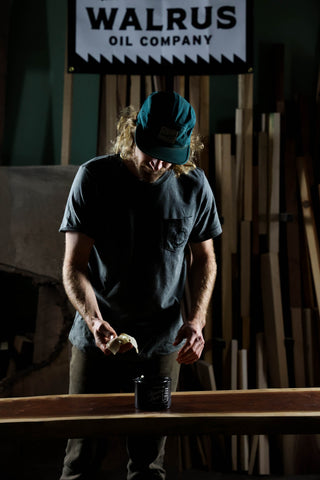 About us
Forrest Design Co was founded by Bud Farmer in Jacksonville, Texas. Bud has a background in building, but a passion for truly creating. The company's namesake comes from his son, and his family is the inspiration behind all he does.
Forrest Design Co is a small operation making a very big impact on community both locally and around the globe. Each product is designed and built using the utmost care and precision with some of the highest quality wood and products available. In addition to only offering high quality furniture and decor, it is our mission to give back. Learn more about our environmental initiatives below.
How We Give Back
Want to support the environment with your purchases? One percent of all sales are donated to environmental causes. In addition, we are committed to plant two trees for every purchase made at Forrest Design Co. Shop happy knowing that you are making a positive impact on the world, locally and around the globe.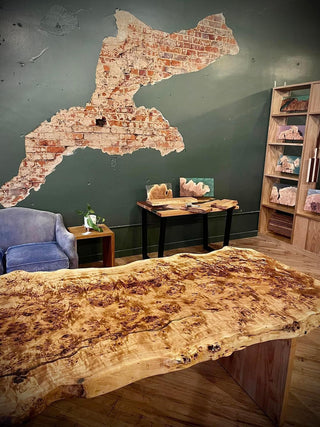 Our Locations
Show Room
107 E. Commerce Street
Jacksonville, TX 75766
Work shop
1061 N. Jackson Street
Jacksonville, TX 75766